Fonts are the most significant thing to consider in Web design. Good use of fonts make your design significantly better so it will communicate better with the user, this process need a good typeface. You can easily get lots of

free fonts

from internet but you have to make sure that u choose the best free font that go well with the design. Most of the good type faces are expensive. If you are looking for decrease your design cost, you really need to find good fonts which we can

download

for free. This is the point which makes this post important, we will regularly search for

free fonts

and we will showcase the

very best free fonts

for you in a weekly basis. If you know any good free fonts or if we miss anything please let us know.
Hallo Sans Free Typeface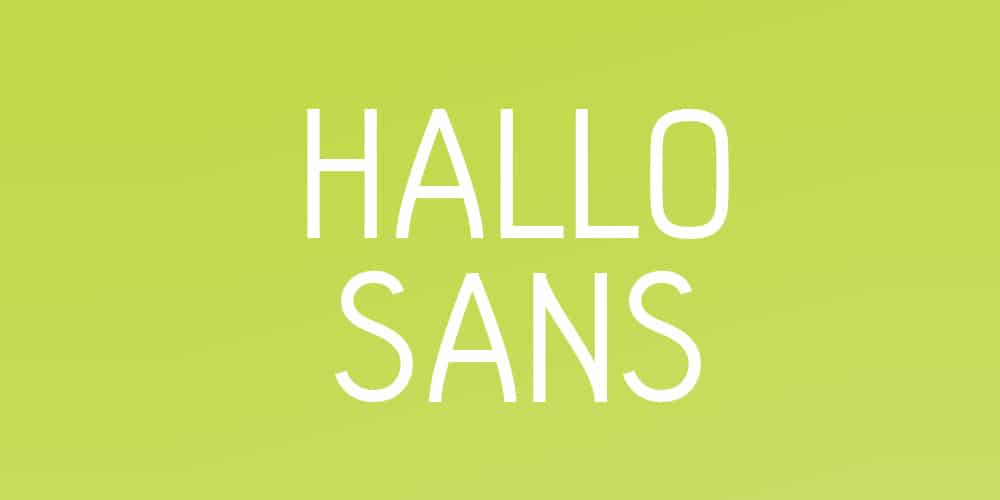 Go To Website
Kari Free Font
Go To Website
Rhino Free Font
Go To Website
Expansiva Font
Go To Website
1920 Free Font
Go To Website
Dusty Pro Font
Go To Website
Dinasti Font
Go To Website
Shrimp Font
Go To Website
Anson Font
Go To Website
Sketch Font
Go To Website